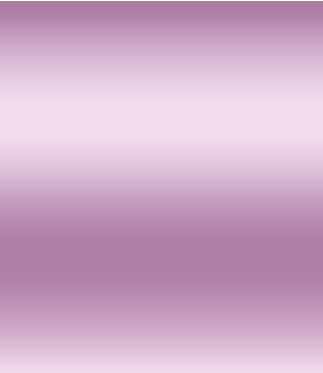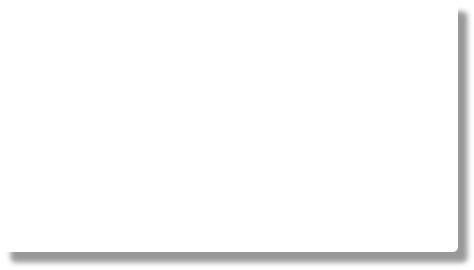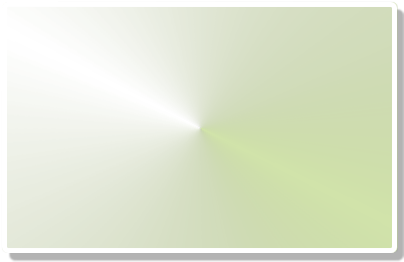 Programmable Optical Delay Generator - TimeRITE™
Generating programmable optical delay generator from nanoseconds to milliseconds is important for various applications ranging from wireless communications to radar, optical communications, and measurement systems. General Photonics' TimeRITE™ programmable optical delay generator is the first such product on the market. With a total delay range up to 0.25 ms (75 km) and a delay resolution up to 12 bits, this easy-to-use instrument features low insertion loss (~0.5 dB per bit), low delay dependent loss (DDL<0.2 dB), low Programmable Optical Delay Generator - TimeRITE™ polarisation dependent loss, and fast delay changing speed (<0.5 ms). When operating in manual mode, different delay values can be selected and stepped up and down with a dialling knob. When in auto mode, the instrument scans through a set of delays with user-defined range, starting and stopping values, step size, and time interval between delay changes. The instrument also features a double-pass mode to double the total delay range by passing the light through the optical path twice. A polarization maintaining option is also available for the double-pass input and output ports. By connecting a fibre optic RF or digital transmitter at the input and a fibre optic RF or digital receiver at the output, programmable delay for RF or digital signals can be readily obtained. At General Photonics, we manage delay to make your timing right.
Motorized Variable Optical Delay Line
General Photonics' motorized variable optical delay line provides precision optical path length adjustment of up to 560 ps. Driven by a DC motor with an integrated encoder, the MDL-002 has a delay resolution of less than 0.3µm (1 fs), and an extremely low backlash of less than 8 fs. In addition, its advanced motion design guarantees longevity for long-term continuous operation. Low insertion loss and high reliability make this device ideal for integration in optical coherence tomography (OCT) systems, network equipment and test instruments for precision optical path length control or timing alignment. The MDL-002 is available in two configurations: with a separate control unit and optical head for incorporation into other equipment, or as an integrated unit for use as a bench-top instrument for laboratory applications. The motorized delay line can be remotely controlled by a PC through an RS-232 interface or locally controlled using the case-top keypad. It generally comes with single mode or PM fibre pigtails, although a free-space version is also available.
Motorized Variable Optical Delay Line
Programmable Optical Delay Generator