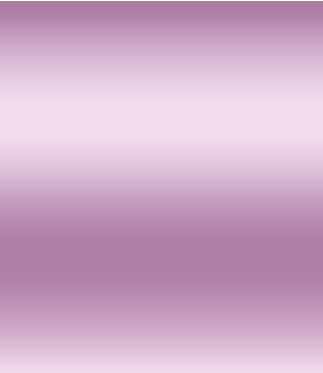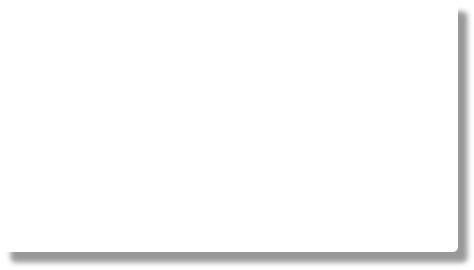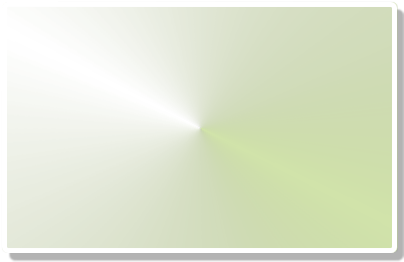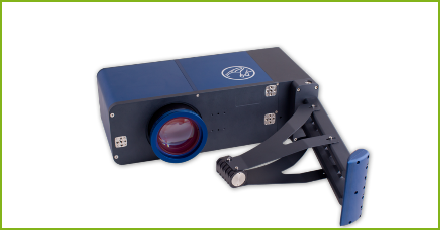 ANTEATER
Scanhead for 3D micro machining and demanding precision high-speed applications
Developing the ANTEATER ARGES succeeded in introducing a very small, compact and watercooled 3D scan head for micro-processing to the market. The ANTEATER is a 3D scan head with apertures from 8.5 to 21 mm and has an extremely persistent and dynamical focus translator. A fast change of focal plane and hence high application speed can be realised in 3D due to an especially designed focussing system. The 21 mm aperture design is focussing on applications with minimum spot size, the 8.5 mm aperture design is optimized for high speed applications, e.g. on-the-fly-processing of moving objects of up to 200 m/min with processing speeds of up to 32 m/s.
The ANTEATER meets multiple customer requirements and perfectly fulfils the wish for a fast 3D scan head which is also suitable for on-the-fly applications. The slim construction allows overlapping scan field operation of several scanning units. In order to safe space for such multiple applications, we also offer the ASC-4, a controller uniting several control units.
Depending on the system requirements (e.g. small spot size or large processing field), the scan head can be equipped with different types of f-theta lenses and is adaptable and extendable. As an option the ANTEATER can be equipped with a cross-jet in order to reduce contamination of the optical components and hence to increase the life expectancy of the optics and guarantee high process stability. A vision system can be mounted, too.
The ANTEATER is available for all commercial wavelengths.
Examples for f-theta lenses, wavelength 1064 nm
focal length: 300 mm, non-telecentric

field size: 175 × 175 mm

aperture 20 mm

working distance: approx. 350 mm

focal length: 59 mm, telecentric

field size: 19 × 19 mm

aperture: 14 mm

working distance: approx. 66 mm
Typical applications