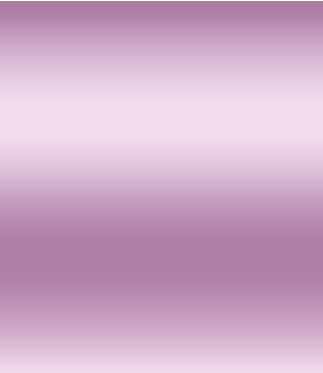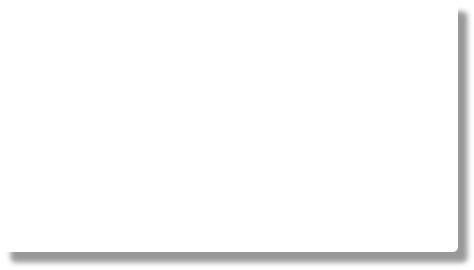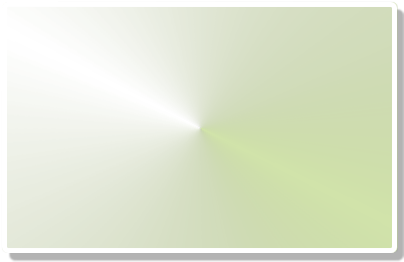 Plastic Moulded Optics
The Precision Moulded Plastics group is located in Manchester, NH and was set up specifically to design, produce and verify the highest precision moulded plastic optical components for the most demanding applications including sensing, imaging, scanning, detecting and more.
10,000 sq. ft. clean, climate controlled and application specific facility

State of the art automated injection-compression moulding machines which also feature integrated custom built robots for picking, de-gating and moving parts from the mould machines to the next stage of processing. This provides for continuous "lights out" operation during the moulding process and thus ensuring uninterrupted flow of repeatable parts. These robots help to provide high volume repeatable optics at the lowest costs possible.

The most modern optical design software employed by optical design engineers with many years of specific "plastic optics" design & implementation experience

Multi-Axis Single point diamond turning machines for rapid prototyping of plastic optics, as well as optimisation of the mould optical insert pins. Routinely fabricating aspheric, toroid, cylindrical and parabolic surfaces.

Comprehensive metrology lab including state of the art interferometers, profilometers, refractometers and spectrophotometers to ensure the part is both optimised in the manufacturing process, and well as to ensure that every part is made to our customer's specifications every time.
Rochester Precision Optics' plastic operation was formed by a group of experienced optical engineers and optics industry professionals to address the needs of companies looking for reliable suppliers of precision plastic optical components. We realized there are a lack of plastic optical moulding suppliers who can truly design and provide the highest quality precision plastic optics made to each customer's specifications, and not simply what the supplier can make.
Rochester Precision Optics' approach is to provide a comprehensive one-stop shopping solution in the design, rapid prototyping, volume manufacturing, thin film coating, bonding, opto-mechanical assembly and testing of the highest performance moulded plastic optics. We have industry unique capabilities by combining high performance plastic optics, precision glass optics and mechanical parts producing hybrid assemblies with cost, weight and performance benefits. Rochester Precision Optics' broad manufacturing and design capabilities assure our customers we are using the best combination of optics and by balancing manufacturing tolerances we can provide the solutions our customers need.
Plastic Optical Compon'ts
Design
Production
Testing
Prototypes
Speed Tooling™
Colour Corrected Optics
Assembly