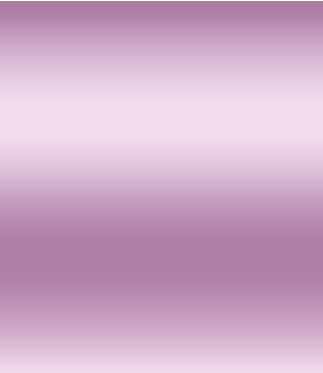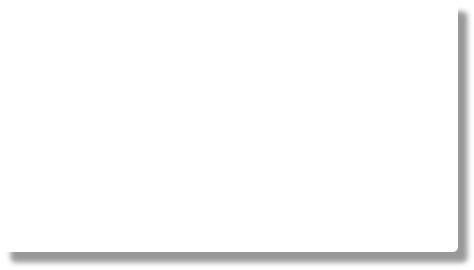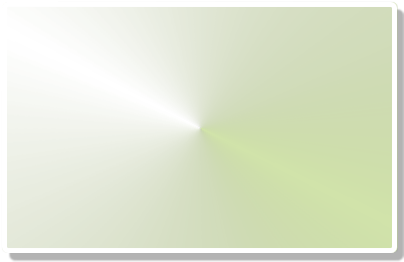 Microscopy Light Sources
Mightex microscopy light sources are collimated LED light sources designed for research microscopes. These light sources are ready to be mounted on existing lamp ports of various microscopes to replace traditional light sources such as incandescent lamps and arc lamps. MLS- series of microscopy light sources employs an aspherical collimating optics to generate uniform illuminations with high intensity at the microscope sample plane.
LEDs have many desirable features for microscopy applications. For example LED intensity can be directly modulated through driving current. LEDs also have fast response time, in some cases as short as 10ns. The output spectrum of a white LED changes little with driving current eliminating the needs for neutral density filters. Single-colour LEDs have high spectral density making them suitable for applications such as multi-spectrum microscopy. With the state-of-the-art high-brightness technology spectral density of LEDs have reached or exceeded that of some short-arc lamps. LEDs may also be pulsed at current much higher than normal rating, resulting in higher output. Another feature of LEDs is their high stability and repeatability of output intensity compared to that of short-arc lamps. For this reason LED sources are becoming the leading choice for quantitative measurements. LED light sources are also compact and dissipating less heat than many other light sources. Finally long lifetime of LEDs translates into low cost of ownership and trouble-free operation possibly for the lifetime of the microscope.
The microscopy light sources include a 2-meter cable with two bare-wire terminals at the end. The light sources can be driven by Mightex LED controllers or other LED controllers and current sources. The following Mightex LED controller models are recommended:
SLB-1200-1 Manual and analogue control with display
SLA-1000-2 Manual and analogue control without display, compact size
SLC-MA01-U Computer control, USB interface, compact size
SLC-SA02-US Computer control, USB and RS232 interfaces, external trigger, 20micro-second time resolution.
Standard models are available for Leica DMI, Nikon Standard models are available for Leica DMI, Nikon Eclipse, Olympus IX and BX, and Zeiss Axioskop microscopes. Please contact us for support of other microscopes.
APPLICATIONS
LEICA DMI Microscopes
Zeiss Axioskop Microscopes
Olympus IX & BX Microscopes
NIKON Eclipse Microscopes